Nick Baker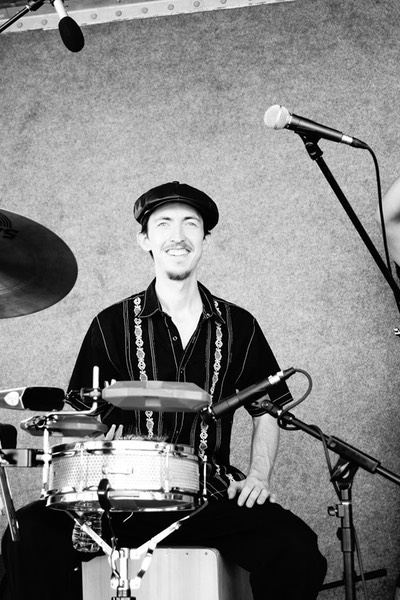 - 20+ years of performance experience
- 10+ years of teaching experience,
- Bachelor of Arts in Music from University of Missouri-Kansas City, Conservatory of Music
- Master of Music in Percussion Performance from University of New Mexico
I am available for private or group lessons on drums, percussion and other instruments.
Lessons can be at my Albuquerque music studio, at your home, or via Skype.
Call for more details (816) 377-3997 or email: nicholasadambaker@gmail.com
                                                   Drum Set/Snare Drum
                                            - rock, jazz, latin, world, rudimental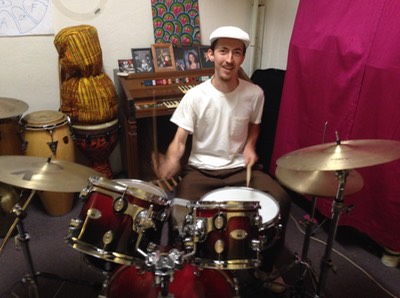 Hand Drums/Ethnic Percussion
           - congas, bongo, doumbek, frame drums, djembe, bata, brazilian percussion, etc.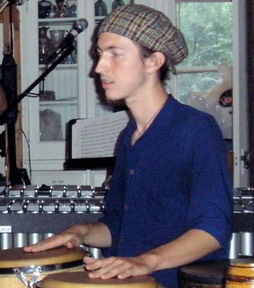 Marimba/Vibraphone
                                                - classical, jazz, traditional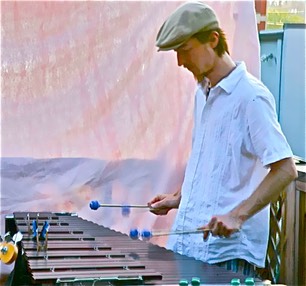 Now Available! Option to pay for classes through PayPal: