Nick Baker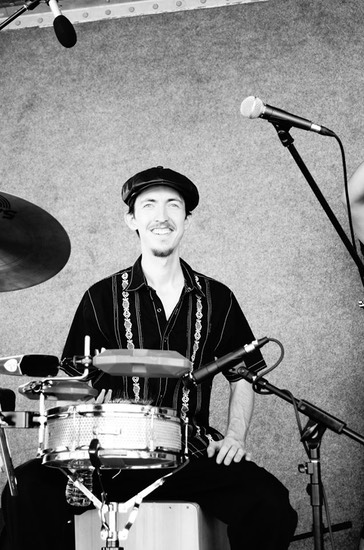 - 25+ years of performance experience
- 15+ years of teaching experience,
- Bachelor of Arts in Music from University of Missouri-Kansas City, Conservatory of Music
- Master of Music in Percussion Performance from University of New Mexico
I am available for private or group lessons on drums, mallets, percussion and other instruments.
Lessons can take place:
1) at my Albuquerque home studio
2) at your home
3) or online through SessionsAcademy.org
4) Group lessons available at your school
Call for more details (816) 377-3997   or   email: nicholasadambaker@gmail.com
Yo hablo Español y soy capaz de enseñar todas las temas en español.
Courses of Study: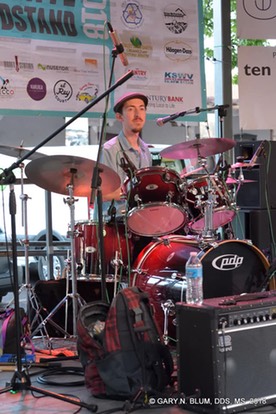 Drum Set/Snare Drum
         - rock, jazz, latin, world, rudimental

Orchestral Percussion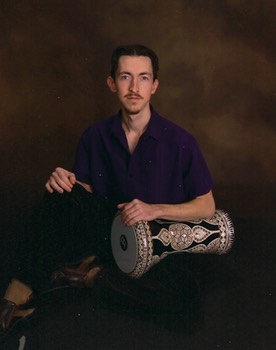 - tambourine, triangle, crash cymbals, bass drum, etc.               
 Hand Drums/Ethnic Percussion
           - congas, bongo, doumbek, frame drums, djembe, bata,                             brazilian percussion, etc.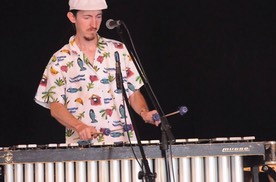 Music Theory
           - Rhythmic Theory, Melodic Theory, Harmonic Theory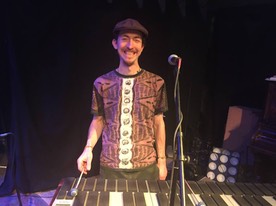 Marimba/Vibraphone
           - classical, jazz, traditional
 Electronic Percussion
            - programming midi drum and mallet controllers
    Now Available! Option to pay for classes through PayPal: